140 MILLIONS OF TOURISTS
Global Muslim Travel Index 2020 reports that in 2018 Muslim tourists in the world were 140 millions and that by the year 2016 the projected revenue will be 300 billions of dollars. .

1.8 BILLIONS OF EXTIMATED CLIENTS
Pew Research Center reports that Muslims are 1 billion and 800 million worldwide, therefore a giant market which is continuously expanding.

THE TOURIST THAT SPENDS THE MOST
Saudi tourists are the ones that spend more money in the whole world, from 10 up to 100 thousand Euros per year.
ITALY MUSLIM FRIENDLY
AFFILIATED
Our network has a high quality standard and personally certificates hosting facilities and restaurants and the entire chain. Our name is a guarantee.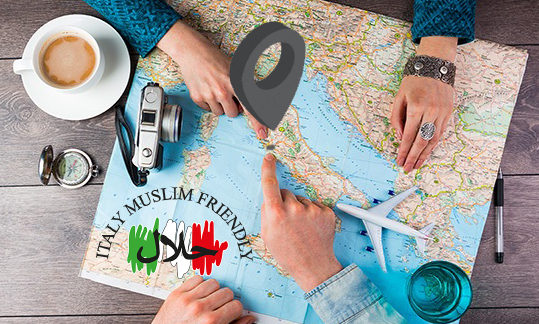 INCOMING FROM MUSLIM COUNTRIES
Halal Tourism in Italy
THE CHAIN (TOURISTIC INDUSTRY)
Through Italy Muslim Friendly we will develop the whole related tourism supply chain, from transport to craft shops with all the excellences of the territory.
TRAINING
In order to reach high quality standards, Italy Muslim Friendly will give special consideration to the training of the staff that will be face to face with Muslim clients, so that the personnel can understand their needs and behaviors.
WESTERN TOUR OPERATORS
While imagining that Muslim tourists come almost exclusively from Islamic countries, millions of Muslims living in western countries are not taken into account. Italy Muslim Friendly will enhance our country among the diverse Tour Operators located in Europe, America and Australia.
TOUR OPERATORS IN MUSLIM COUNTRIES
A relevant aspect of the Italian touristic offer for Muslim tourists is that, despite the fact that in Italy certificated Muslim Friendly facilities are usually neglected, Italy Muslim Friendly and affiliated Tour Operators will create tailored package travels shared with Tour Operators located in Islamic Countries.
NECESSITIES MUSLIM TRAVEL IN ITALY
Through Italy Muslim Friendly we will develop the whole related tourism supply chain, from transport to craft shops with all the excellences of the territory.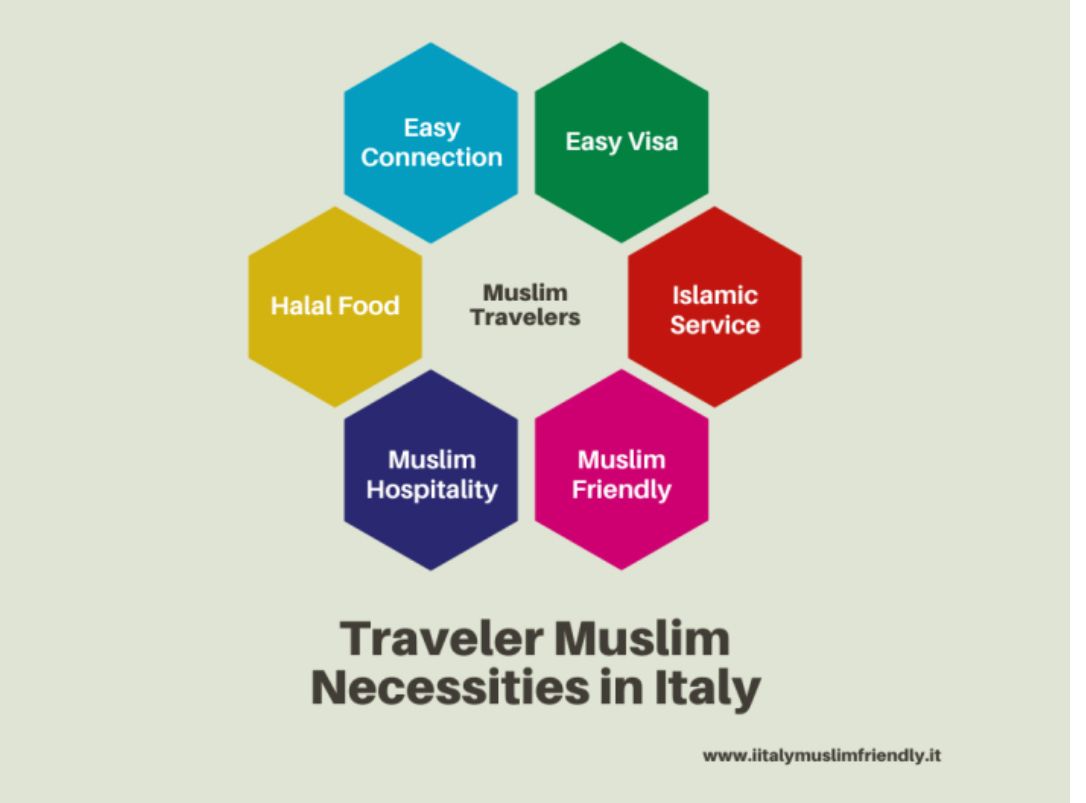 THE CHAIN
Touristic industry is very important in order to offer services and products to Muslim clients.
FACILITIES
Farmhouses, Hotels, B&B, villages.
RESTAURANTS
Restaurants e restaurant facilities.
SERVICES
Touristic products, thermal centers, Tour Guide, Transports, Sensorial experiences, wellness centers and Spa, excursions by boat or helicopter etc…
TRAINING
A substantial training is necessary in order to acquire the due skills and knowledge for dealing with Muslim clients and understanding their needs.
INTERNATIONALIZATION
WE BRING YOUR BRAND ALL OVER THE WORLD
Specialized companies will spread your brand in the Muslim world.
B2B
EXPORT
EXPOS AND EXIBITIONS
REPRESENTATIVE OFFICES
FOREIGN OFFICES
BY 2026
It is expected to reach 230 million tourists
A total turnover of over 300 million dollars, with an online purchase prospect of 180 million dollars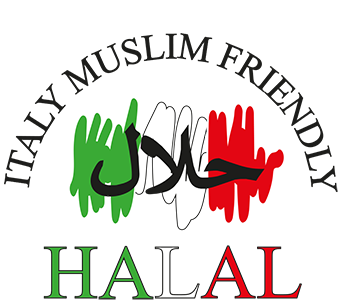 WE TAKE MUSLIM TOURISTS TO ITALY
Italy Muslim Friendly and KS Travel & Business, Tour Operator specialized in incoming from China and Middle East will take Muslim tourists to Italy!
OMAR BUSINESS DEVELOPMENT
Omar Business Development is a reliable partner with a team which includes Cross cultural consultants from Muslim and Asiatic world to support Italian companies that want to discover this world.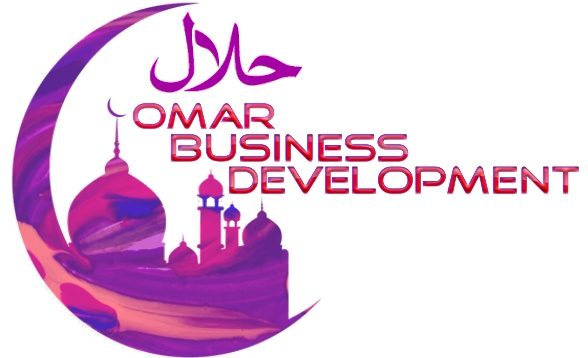 Omar Business Development
HALAL ITALY DEVELOPMENT
Halal control and Certification center, Muslim Friendly e Muslim Hospitality.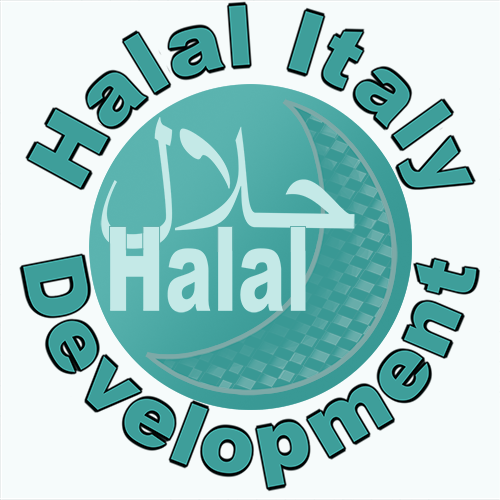 Halal Italy Development
ASSOCIAZIONE NAZIONALE MUSULMANI ITALIANI
National association of italian muslim, halal control and certification center, Muslim Friendly e Muslim hospitality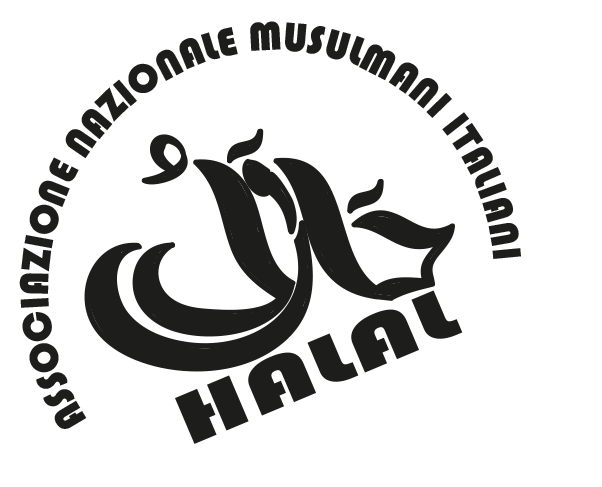 Associazione Nazionale Musulmani Italiani
Our Team
The Italy Muslim Friendly Team is a staff composed of Italian Muslims and non-Muslims, specialized in the tourism, restaurant / hospitality sector, certifications and marketing for the Muslim world.